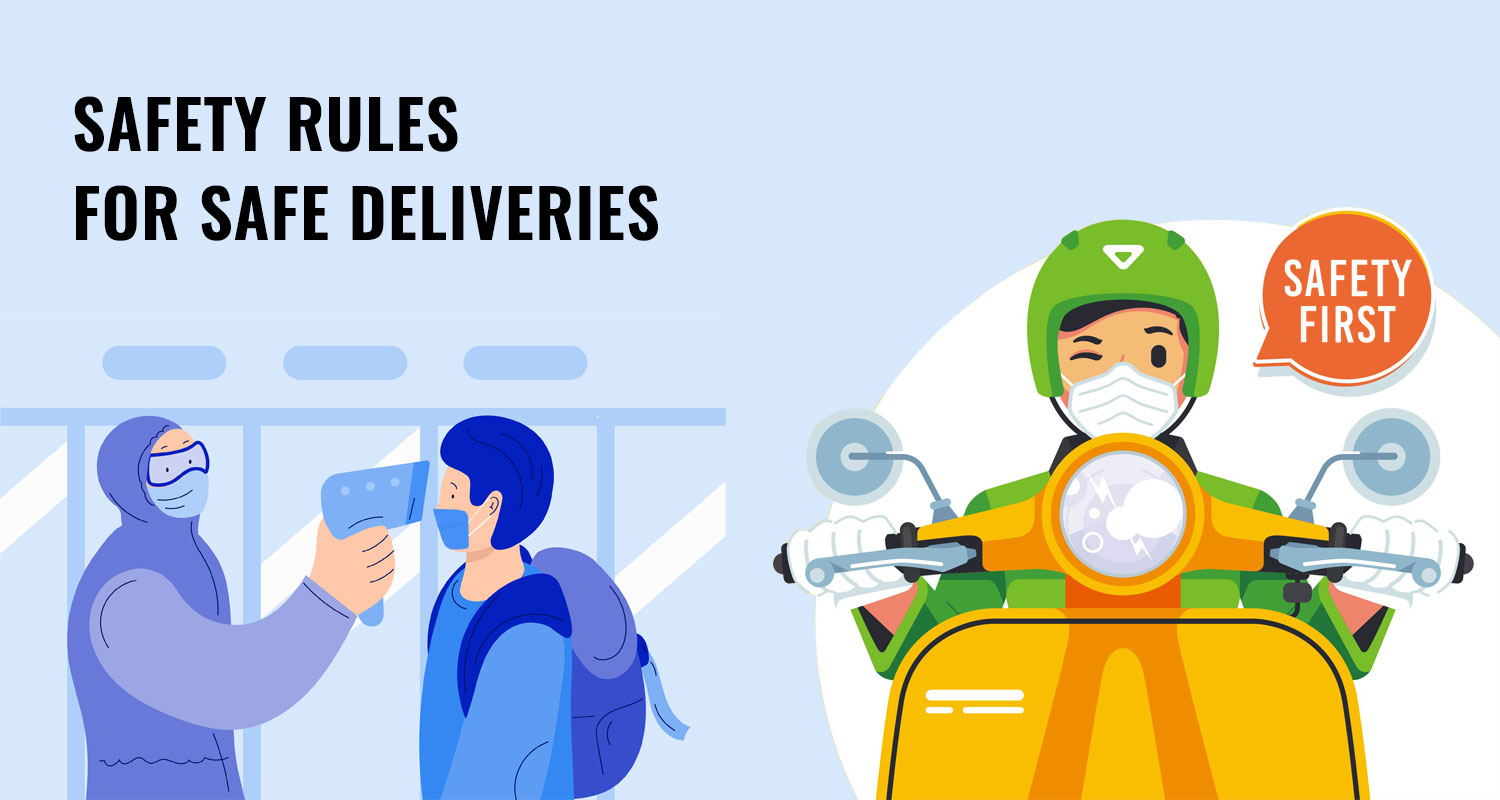 Here are some standard operating procedures our EzyKirana vendors follow, to make delivery of items, one of the safest.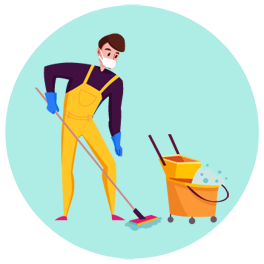 Sanitize store after opening & before closing the store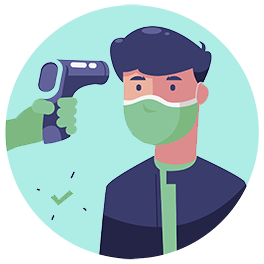 Check temperature regularly. Use mask & gloves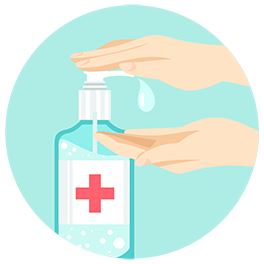 Use of Sanitizer by delivery agents & team members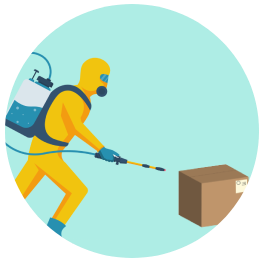 During pickup the delivery boy sanitizes the order items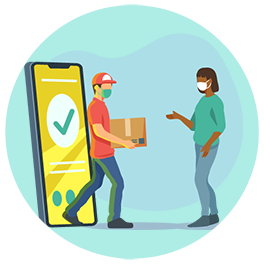 During delivery the delivery boy sanitizes all items & then deliver to customer
At EzyBuy, everyone's safety is our number one priority.